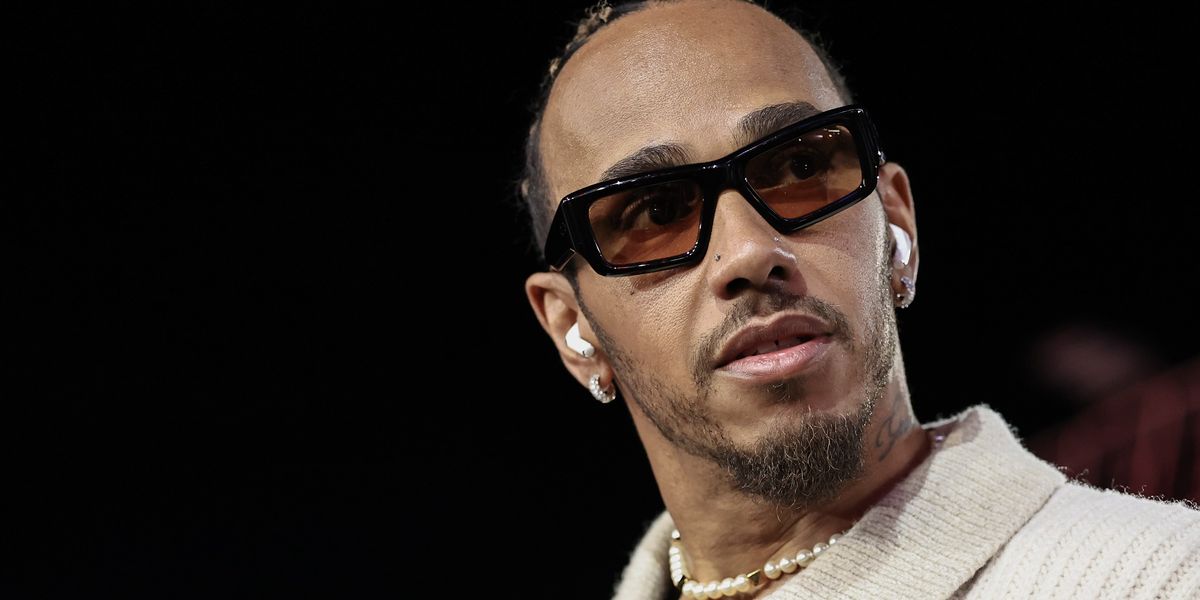 Lewis Hamilton will be replaced by Frederik Vesti for FP1 at the Abu Ghabi Grand Prix this weekend.
The 21-year-old previously replaced George Russell for the Mexico GP and is now fulfilling the second of the two FP1 rookie sessions teams must fulfil.
---
Vesti will also stay on with Mercedes to participate in the end-of-season test in Abu Dhabi, which takes place after the Grand Prix.
The youngster is raring to get going and has reacted by saying: "Driving in FP1 in Abu Dhabi is another step in my career.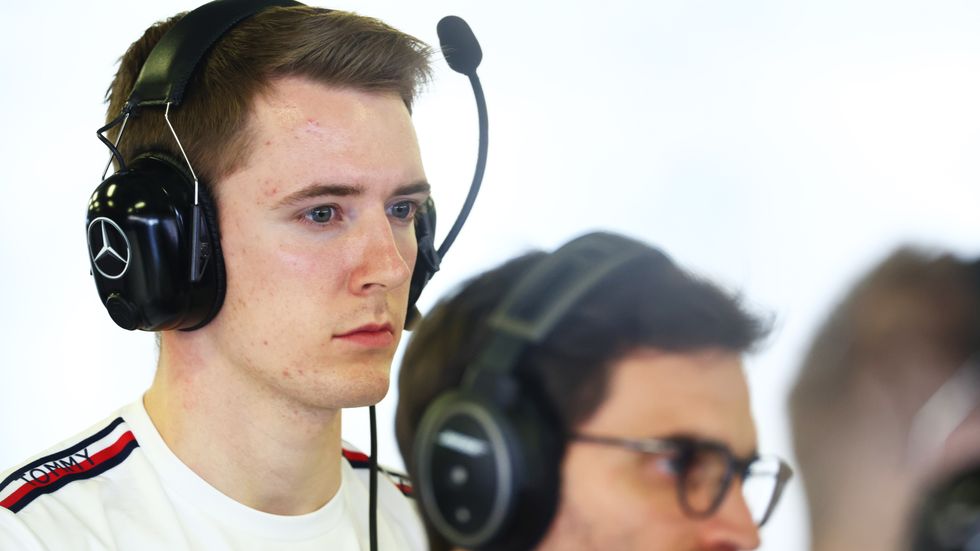 Lewis Hamilton will be replaced by Frederik Vesti for FP1 at the F1 Abu Dhabi Grand Prix
GETTY
"Getting my first experience of an official session on an F1 weekend in Mexico was a big moment.
"I learnt so much, and it was great being able to support the team and work with Lewis and George. I'm looking forward to building on that experience at Yas Marina.
"It's a track I know well and that will no doubt make it easier to get up to speed in the one hour of practice.
"I'm extremely excited to get back behind-the-wheel of the W14 for FP1 and then the post-season test.
"Once again, I want to say a big thank you to the team for giving me this opportunity."
​Vesti is also set to feature in the season finale of the Formula 2 championship.
He is currently second, 25 points off leader and Sauber Academy star Theo Pourchaire.
Hamilton, meanwhile, will be out to win in Abu Dhabi for the sixth time in his career so far.
No other driver has conquered that track more over the years, with Max Verstappen and Sebastian Vettel both winning three times each.
Hamilton will, however, likely still be haunted by what happened in the Middle East two years ago.
The Stevenage-born racer thought he'd won a historic eighth F1 title.
Yet a controversial incident with the safety car meant Verstappen was awarded the crown instead.
Mercedes chief Toto Wolff has looked ahead to the race in Abu Dhabi.
And he's taken a dig at former FIA race director Michael Masi, insisting there will be a 'proper director' in charge of proceedings this time.
"I think we're going there pretty much equal on points and we have a proper race director, so that should be fine," he said.
"Then let's race. It's all down to the last weekend.
"They are very quick and done a good job.
"I think we could have been on par [in Las Vegas]. But the result shows something different.
"To be honest, it's good to have P2 as a positive to finish the season, but P2, P3 for me there is little… it doesn't make me particularly cheerful anyway."
LATEST SPORTS NEWS: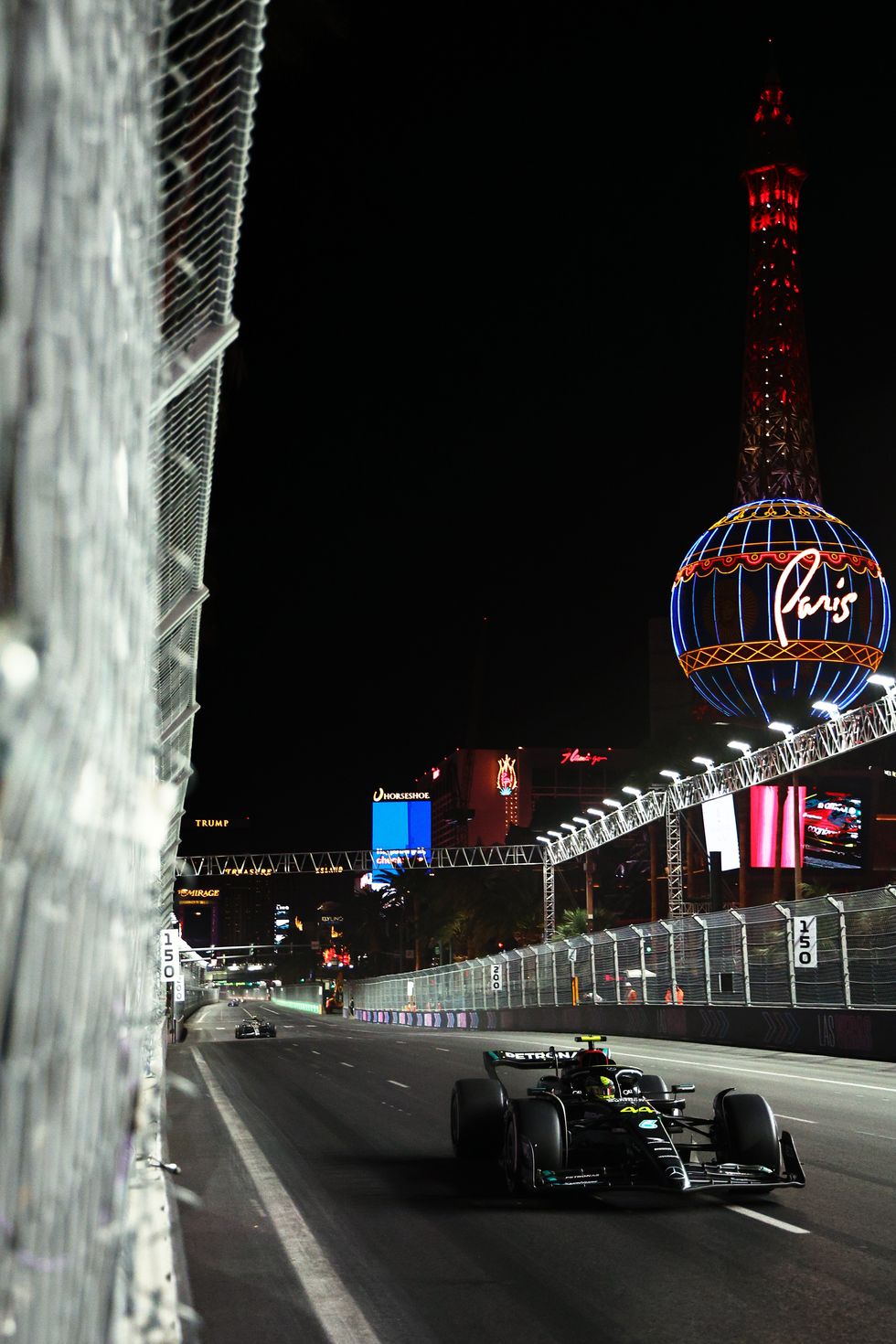 Lewis Hamilton will be hoping to win the F1 Abu Dhabi Grand Prix for a sixth time
GETTY
Verstappen has won the race in each of the past three years.
He will go into the final race of the campaign on a high after securing glory in Las Vegas on Sunday.